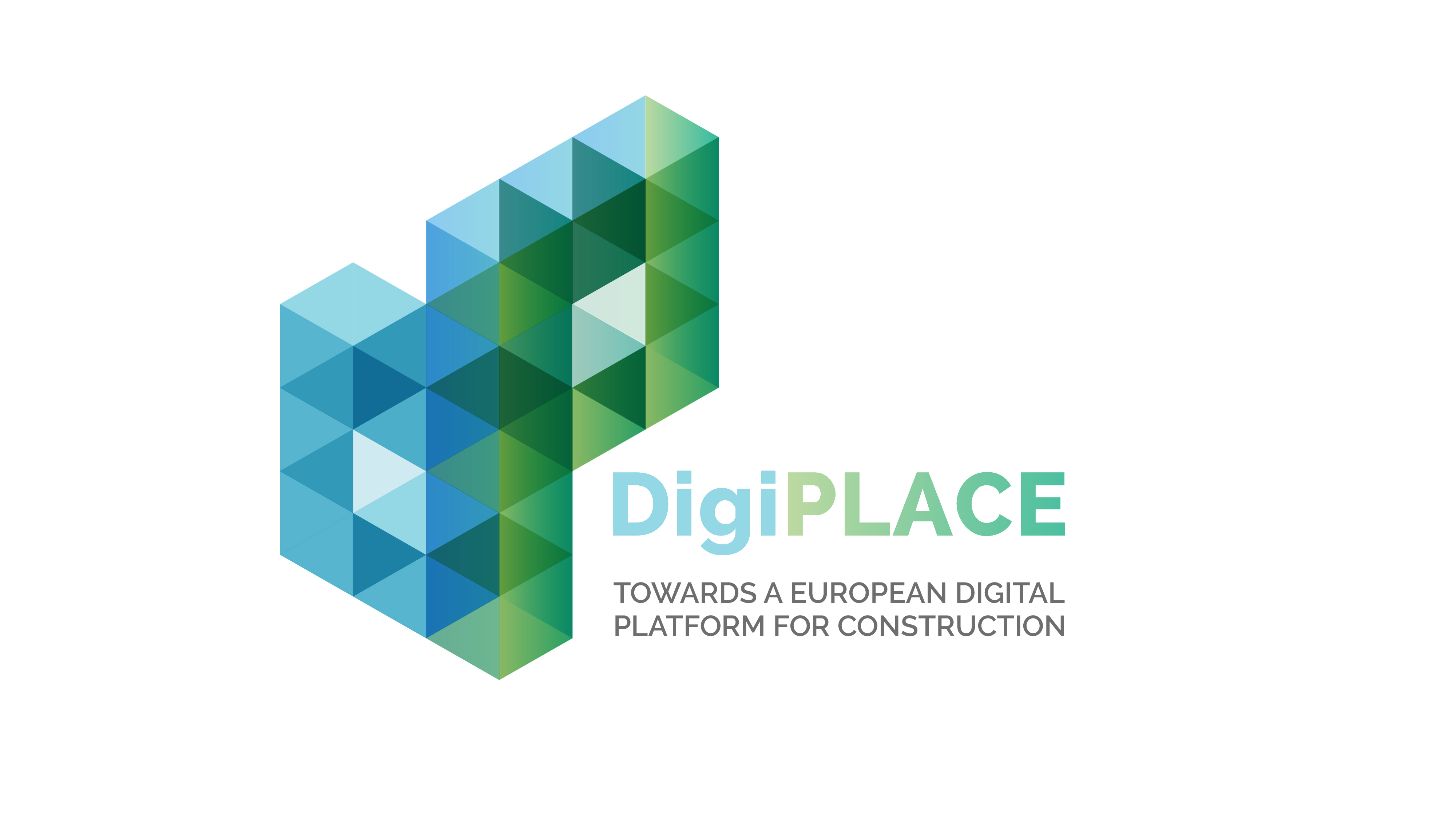 A FRAMEWORK FOR A DIGITAL PLATFORM FOR CONSTRUCTION IN EUROPE.

In the modern economy, digitalisation is a major driver of productivity growth across industries and services. To remain competitive in an increasingly globalised market, the EU economy must transform itself digitally.

DigiPLACE is an EU-funded project with a budget of €1 million aimed at creating a roadmap for a Digital Platform for Construction in Europe.

The digital industrial platform will be an operating system that integrates different technologies and various applications and services.

Since September 2019, the 19 project partners have been working in close cooperation to create the framework for the digital platform. FIEC's role in the project is to co-ordinate the project's Advisory Board.

Please visit also DigiPLACE website: https://www.digiplaceproject.eu/ and watch the project video.
STARTED IN 2019 / ENDING IN 2021